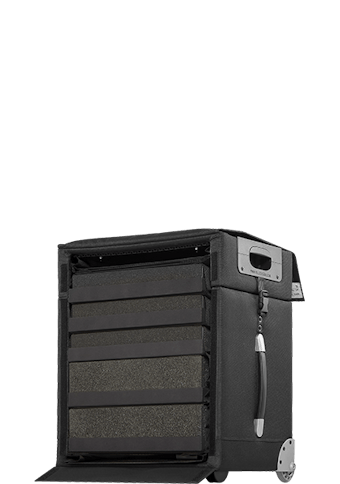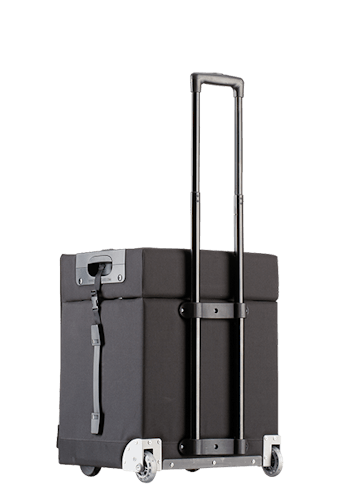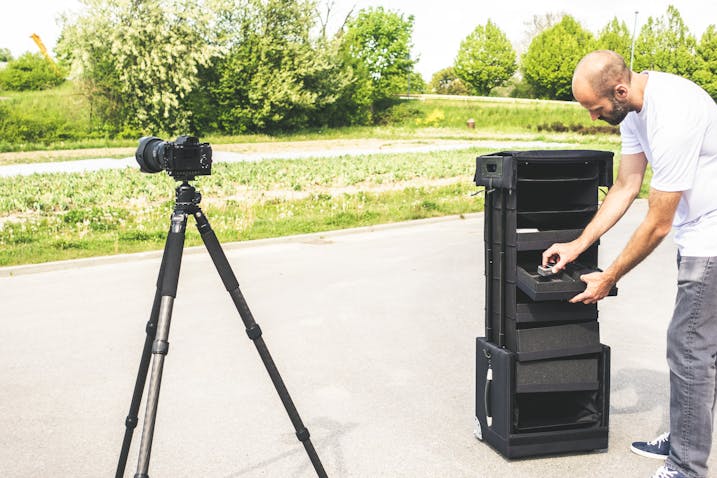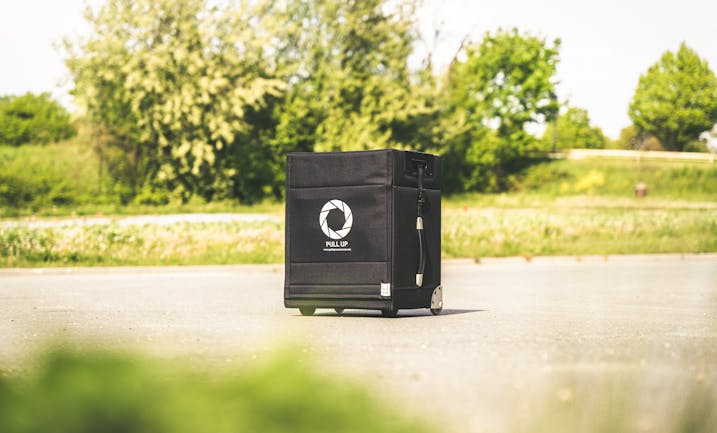 The Pull Up Camera Case
Type: Pull Up Camera Case AV-43L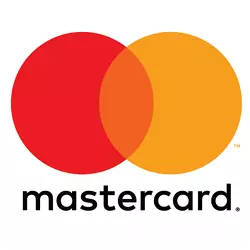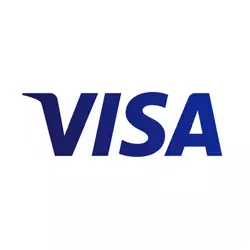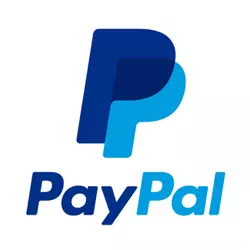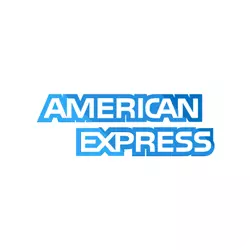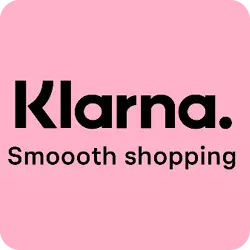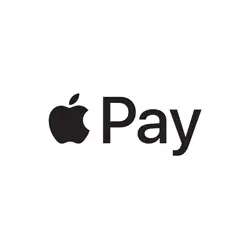 The Pull Up Camera Case is a handy tool to help you organize any travel chaos. The collapsible suitcase enables you to systematically pack your clothes and personal items in separate compartments, which is the best way to guarantee that your trip is perfectly organized.
Details
Volume: 43 l
Dimensions: 72 x 45 x 34 cm
28,3 x 17,7 x 13,4"
Weight: 9,5kg / 20,9lb
Possible tray configuration:
6x small
4x big
5x small, 1x big
3x small, 2x big
1x small, 3x big
Warranty & recall policies
You can return the Pull Up Camera Case within 14 days of receiving it without giving any reason.
The Pull Up Camera Case comes with the following warranty:
2 years warranty from the date of invoice.
The guarantee covers all technical manufacturing defects
The guarantee is invalid if the case is not used in accordance with the operating instructions.
The packing cubes. Fun and order you suitcase.
With the right packing cubes you can be sure that you are well prepared. The Pull Up Camera Case comes with 8 sophisticated packing cubes in different sizes. Socks, shirts, shoes, suits, toiletries and accessories are all in the right place from now on.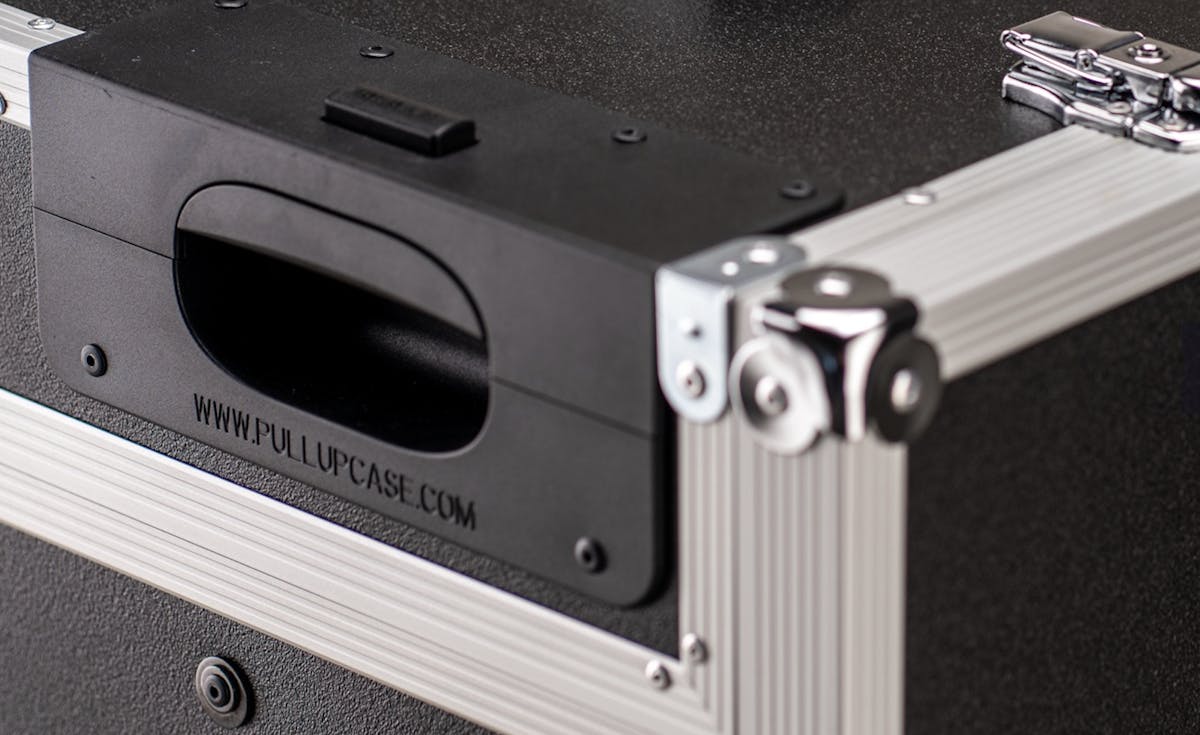 Important Features.
Designed for travel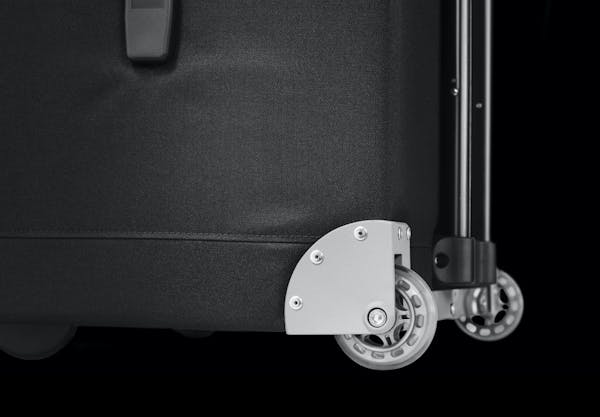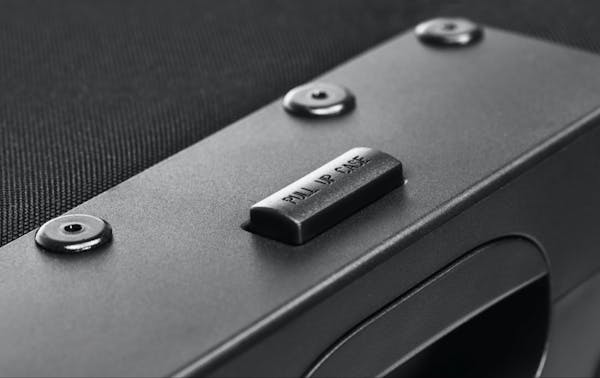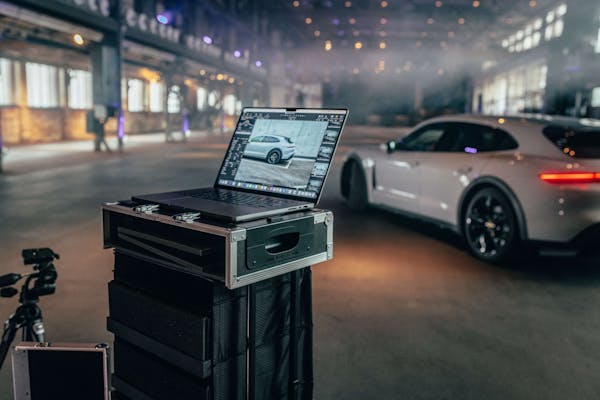 360° Reflecting Wheels
Travel safely: Due to the 360-degree wheels, your suitcase is not only extremely flexible, but also safe, since the wheels function as reflectors in the dark.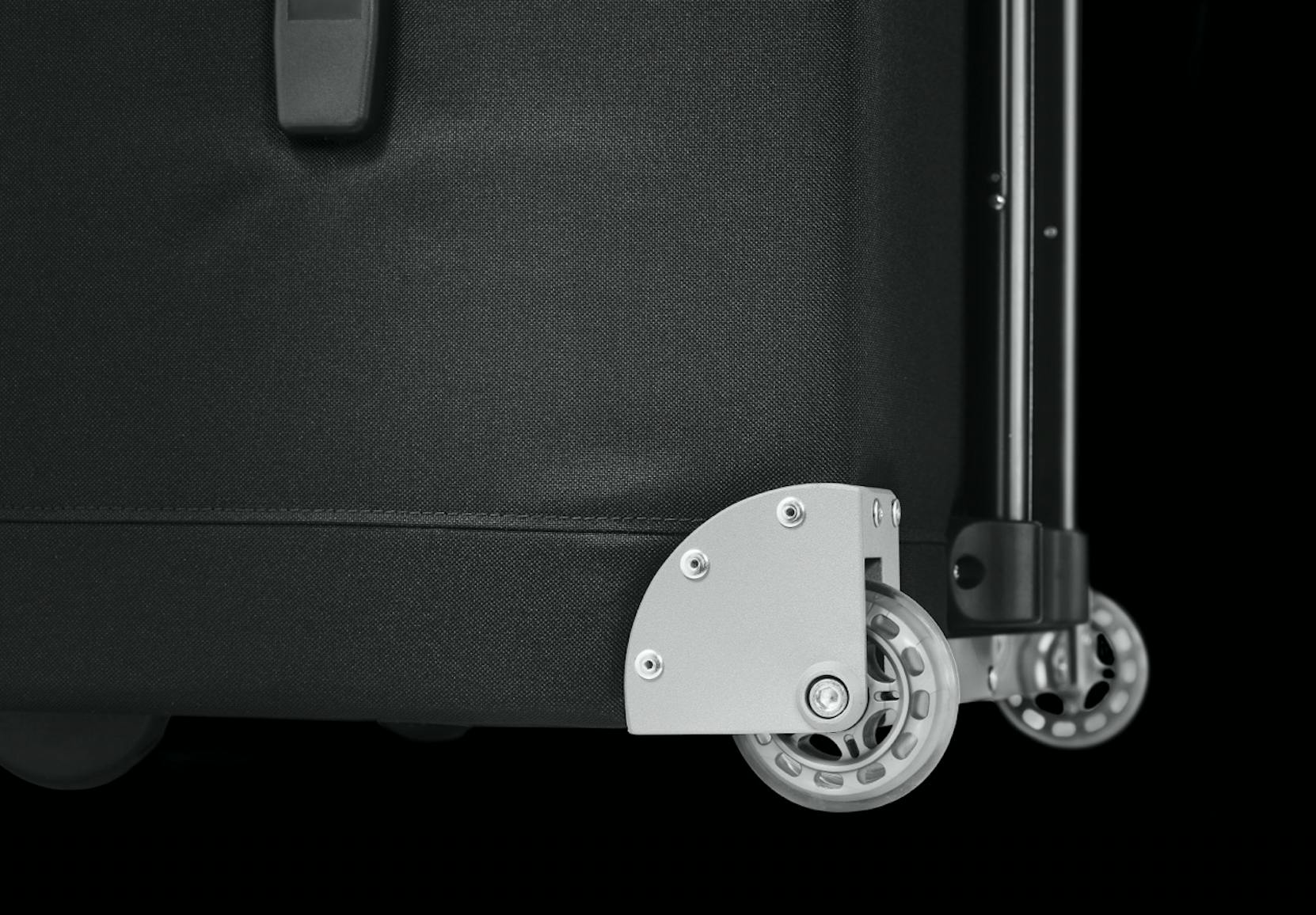 Telescopic Handle
There is no such thing as too much of a good thing: The extra wide Telescopic Handle allows for a better and more stable handling of the suitcase.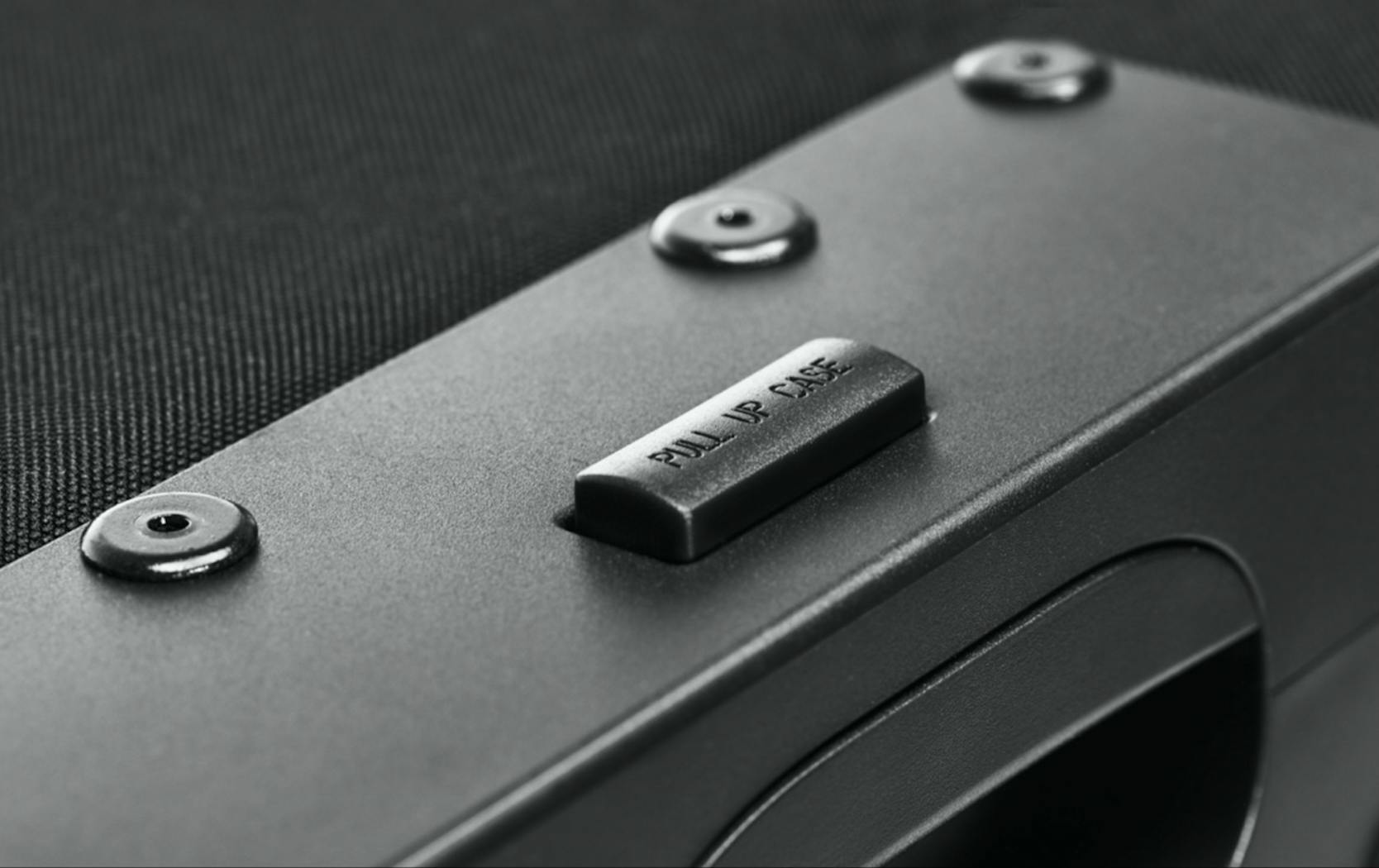 Mobile Desktop
No matter whether you would like to quickly jot something down, put down your laptop or simply eat something on the way, the flat top surface serves as your table for any purpose.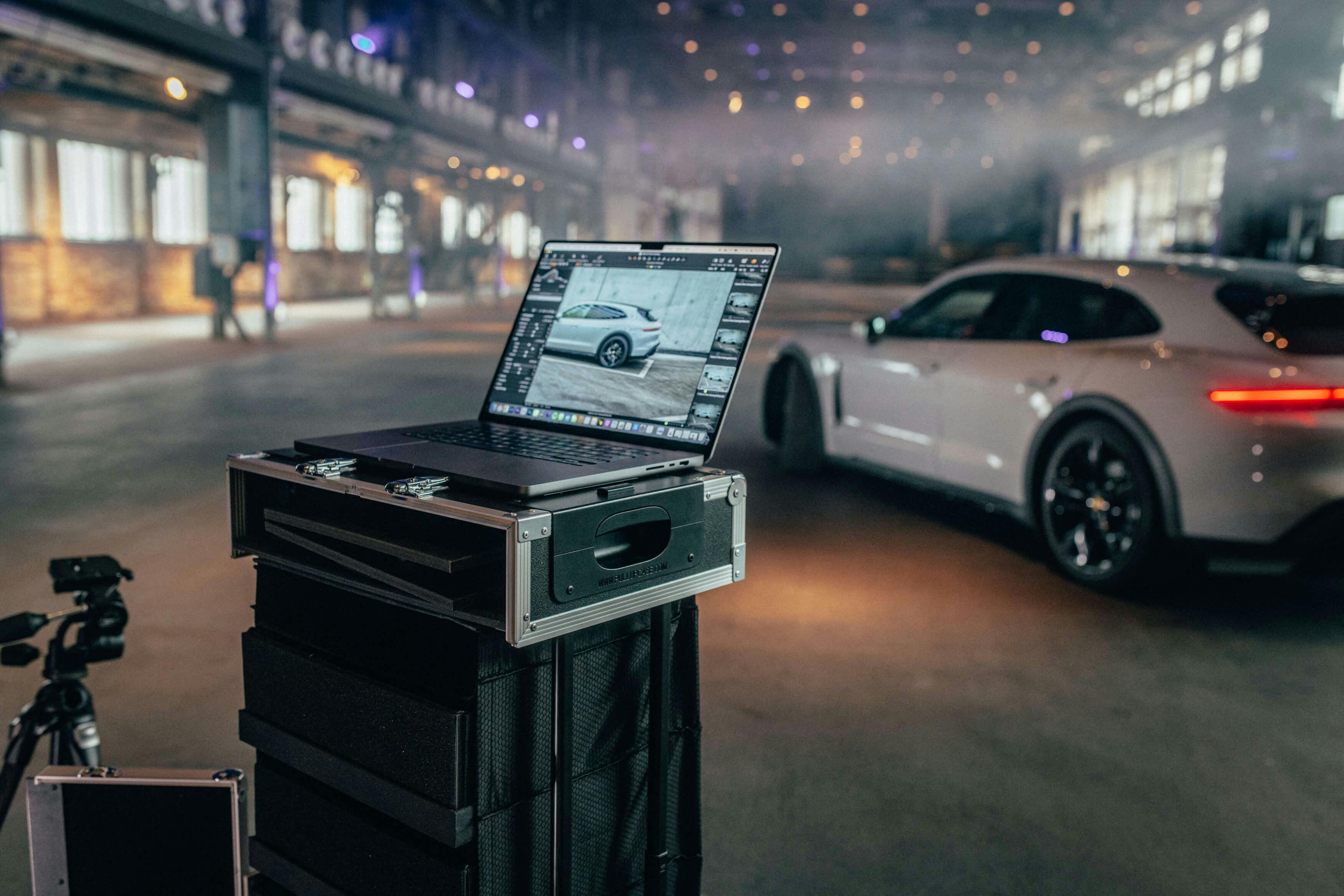 Got a question? We're here to help!
For more information or any issue regarding our Pull Up Camera Case feel free to check out the Frequently Asked Questions. If you need additional support or cannot find what you are looking for send us an email. We will get back to you as soon as we can, happily providing the answers.
See FAQ
Send mail